Ballistic 2019: The Year That Was In Tips, Tricks, and Advice For Long-Range Shooters
December 27th, 2019 by team
BALLISTIC is the definitive app for ballistic calculations and solutions for the long-range shooter, whether the solutions are needed for competition, hunting or just to become a better, more consistent shooter.

So, it's no wonder that BALLISTIC also supports long-range shooters and encourages new shooters by sharing knowledge from their team of professional shooters and hunters on the BALLISTIC blog at WWW.BALLISTICAPP.COM/BLOG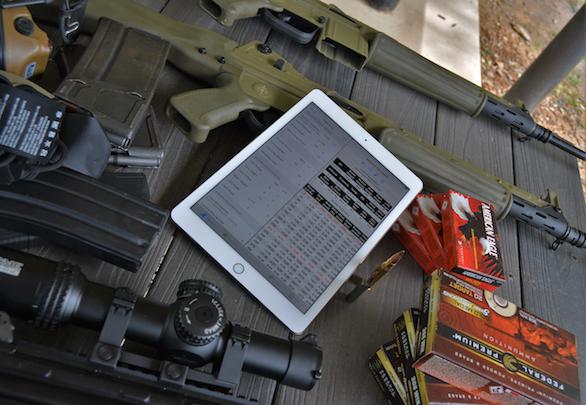 For 2019, BALLISTIC tackled these key topics for the long-range shooter: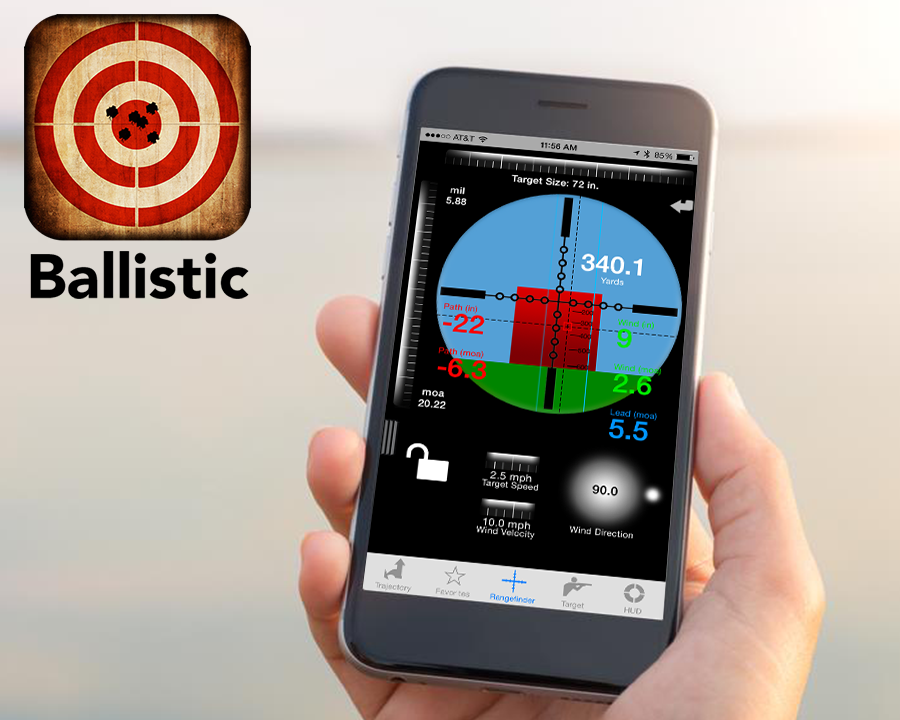 Stay tuned for BALLISTIC in 2020. We'll be back next year with even more insights, suggestions and tips from the world's top shooters, hunters and competitors. Ballistic's goal is to make you a better, more consistent shot.
Remember, when you need that shot to count–you need BALLISTIC!
Comments are closed.