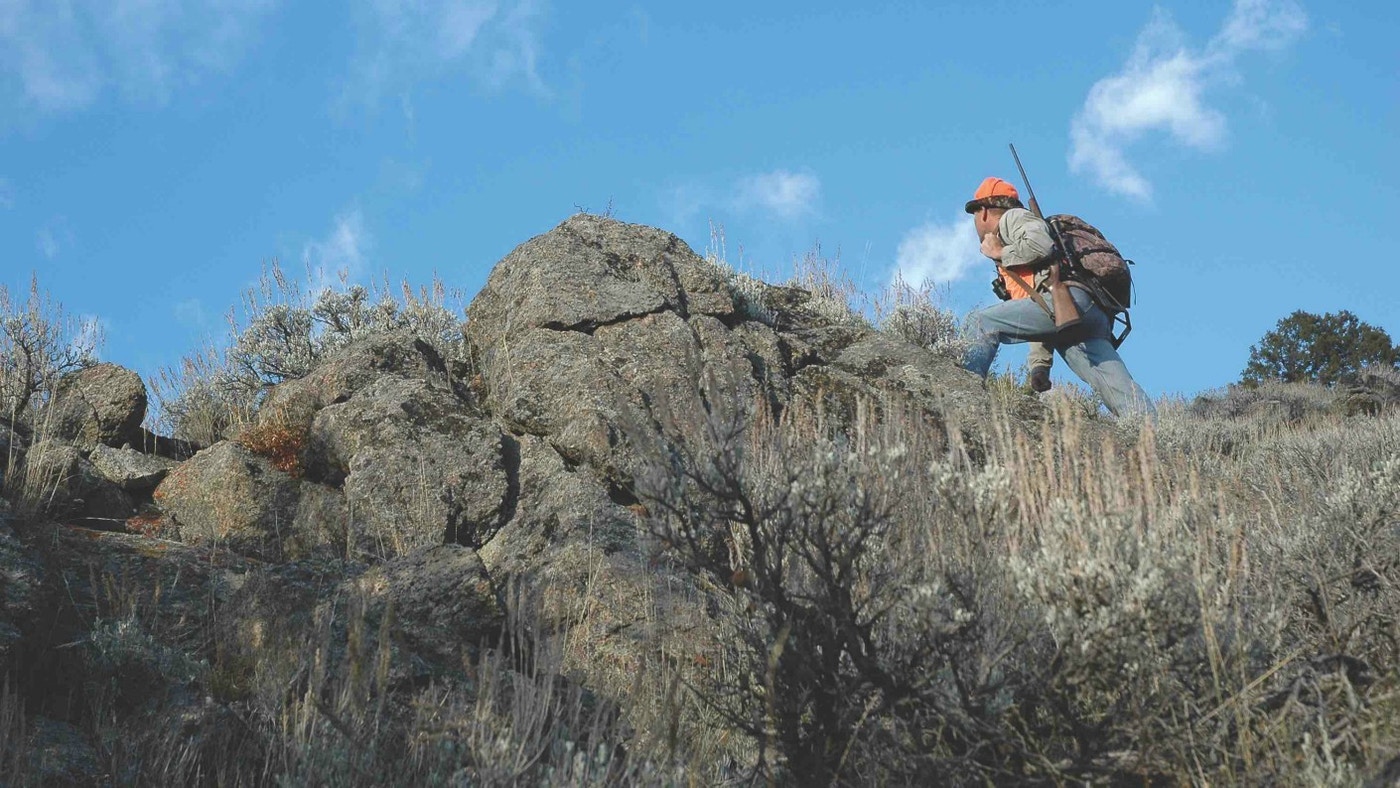 Hunting our Western States usually requires a good deal of hiking over some steep and rocky terrain, making the weight being carried a real issue. So, the intelligent Western hunter looks for lightweight, compact gear.
Such as the following…
Swagger's SEA12 (Extreme Angle) Bipod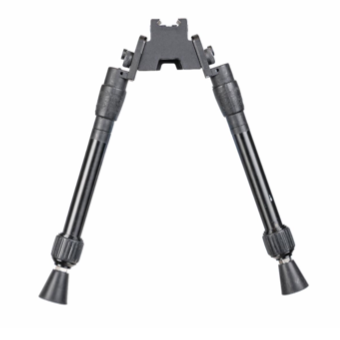 Every shooter wants the rigidity of a traditional bipod but also have the ability to cant and traverse with ease. Swagger took that desire and put it into the shooter series bipod's compact SEA12 extends from 9- to 12-inches and packs very light at just 13.6 ounces. Designed for hunting or shooting situations where acute angles are the norm, the SEA12 features extreme can and traverse. The over-molded Flex Ready joint provides a very stable shooting platform, and the unit mounts right to a Picatinny rail.
The TRUE Replaceable Blade Knife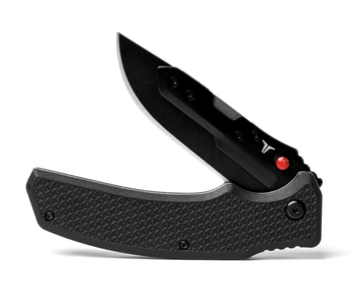 A nifty and very functional pocket knife featuring replaceable blades. The secure, two-step blade release system gives excellent cutting control and provides simple blade replacement. Equipped with three blades, each made of 3CR13 Stainless Steel: two fine edge blades; and a saw blade for added functionality. The steel clip and blade storage case provide convenient carry, and the whole package folds in under 3.5-inches.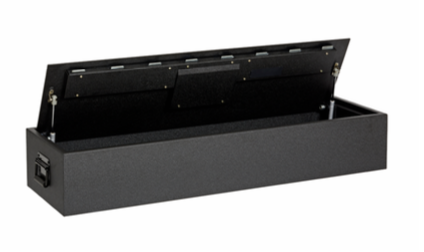 As for getting to the destination, security should never be compromised. The SnapSafe Trunk Safe II will keep gear secure in the hunter's vehicle for the drive out and back. Valuables are stored out of sight in this roomy safe—exterior dimensions, 42"W x 7"H x 13"D—but are easy to access via a digital lock and with a key backup. The heavy-duty 13- gauge steel exterior features a rugged 6-gauge steel door operated by eight interior locking lugs.
Western hunts usually require longer-range shots, which means Ballistic, the top shooting app for iOS devices, will be a huge asset. Ballistic calculates trajectory, windage, velocity, energy, lead and bullet flight time for any valid range. Ballistic also compensates for atmospheric conditions such as temperature, barometric pressure, humidity, and altitude (it can also accept density of air or density altitude input).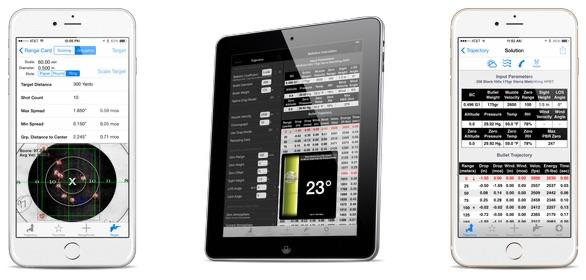 Much more than a basic trajectory calculator, Ballistic also features a vast library of over 5,400 projectiles and factory loads and advanced features like Mil-Dot and MOA rangefinder with head-up display capabilities, GPS and atmosphere awareness, full-size charts, reloading companion, and precision target log.
The JBM Ballistics computer powers all of Ballistic's computations. World-class shooters use JBM everywhere to deliver some of the most precise calculations, which can be accessed even in areas with no cellular coverage.
All of this at a cost of, well, Ballistic is downloaded for free! WWW.BALLISTICAPP.COM
All of the above will help the Western hunter get the job done. It's all lightweight, easily packable and really helpful gear to have in the field.