Ballistic Helps Long-Range Shooters Get to the Winner's Table at the 2021 Mammoth Sniper Challenge
February 10th, 2021 by BALLISTIC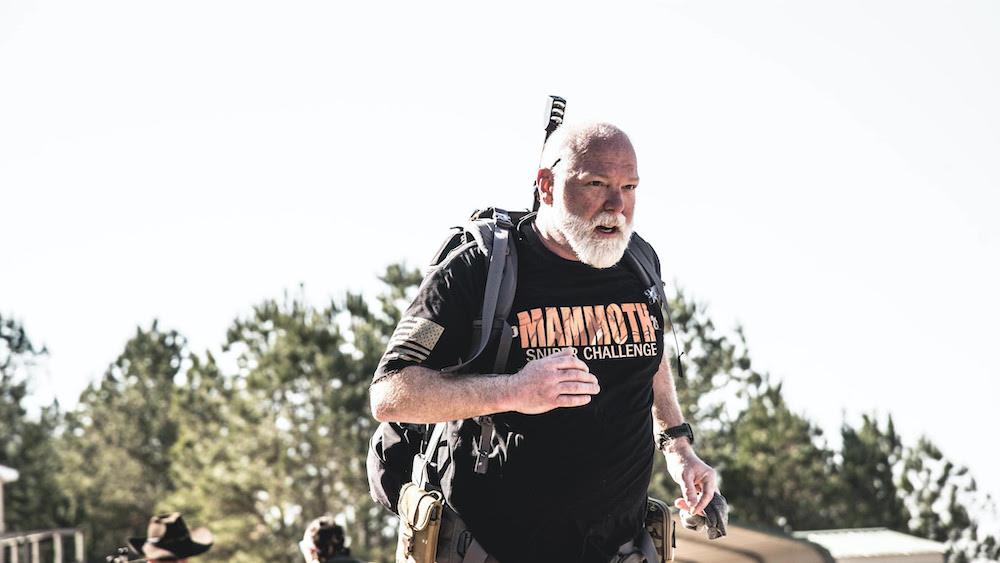 Before and during their participation in the recentGrunt Style Vortex Optics Mammoth Sniper Challenge, Gordon Meehl and his shooting partner used Ballistic-and the World's Number One shooting app was instrumental in helping them take 9th Place in the event's Regular Division! 

"My shooting partner was able to get first shots hit at 700 and 800 yards just by using Ballistic," said Meehl. "The hold-over points were dead on, and we used all the wind applications, too. Ballistic is awesome!"

For the third year in a row, the Mammoth Sniper Challenge was held at Fort Gordon, Georgia. The 83 shooting teams that took to the field from January 7 to 9, 2021, participated in an event that combines shooting marksmanship with the physical challenge of rucking between venues, and doing all of this under time constraints. 

For his practicing pre-event, Matt Williams, Meehl's shooting partner, couldn't find a shooting range with targets further than 350 yards. Covid-19 restrictions had closed up local ranges with longer-distance venues. So, Williams was a little nervous during the Sniper Challenge when he approached that first longer-distance target.

Until he began rang up first shot hits and then did it time and again, using the Ballistic hold-over and windage points.

Meehl, 52, of North Carolina, used Ballistic considerably in preparations for the match, starting over two years ago when he first got serious about long-range shooting. Figuring he could use some extra help to improve his shooting abilities, Meehl downloaded Ballistic, a decision that immediately paid dividends.

"Right away, I plugged in the data on the .243 Win rifle I had been using for my long-range shooting," said Meehl. "Even before I took another shot, I found out I had a problem. According to Ballistic, the load I was using went trans-sonic after 700 yards. That wasn't going to work for the Sniper Challenge, where targets were out to 1,000 yards-plus."

Meehl bought a new rifle chambered in 6.5 Creedmoor, selected a load, and set up a Bullet Profile in Ballistic.  

To get ready for the 2021 Mammoth Sniper Challenge, Meehl also worked up a new handload for his rifle and used Ballistic and the app's Reload Profile to fine-tune his load.

During the competition, Meehl and Williams also relied on Ballistic features, including theMil-Dot rangefinder with heads-up display capabilities, GPS and atmosphere awareness, and the full-menu of wind-related data points. 

Meehl's advice to those thinking about adding Ballistic to their long-range shooting arsenal?

"Install it, use it and trust Ballistic. It's dead on!"