BALLISTIC Featured in Guns America / #HUNT365
June 6th, 2019 by team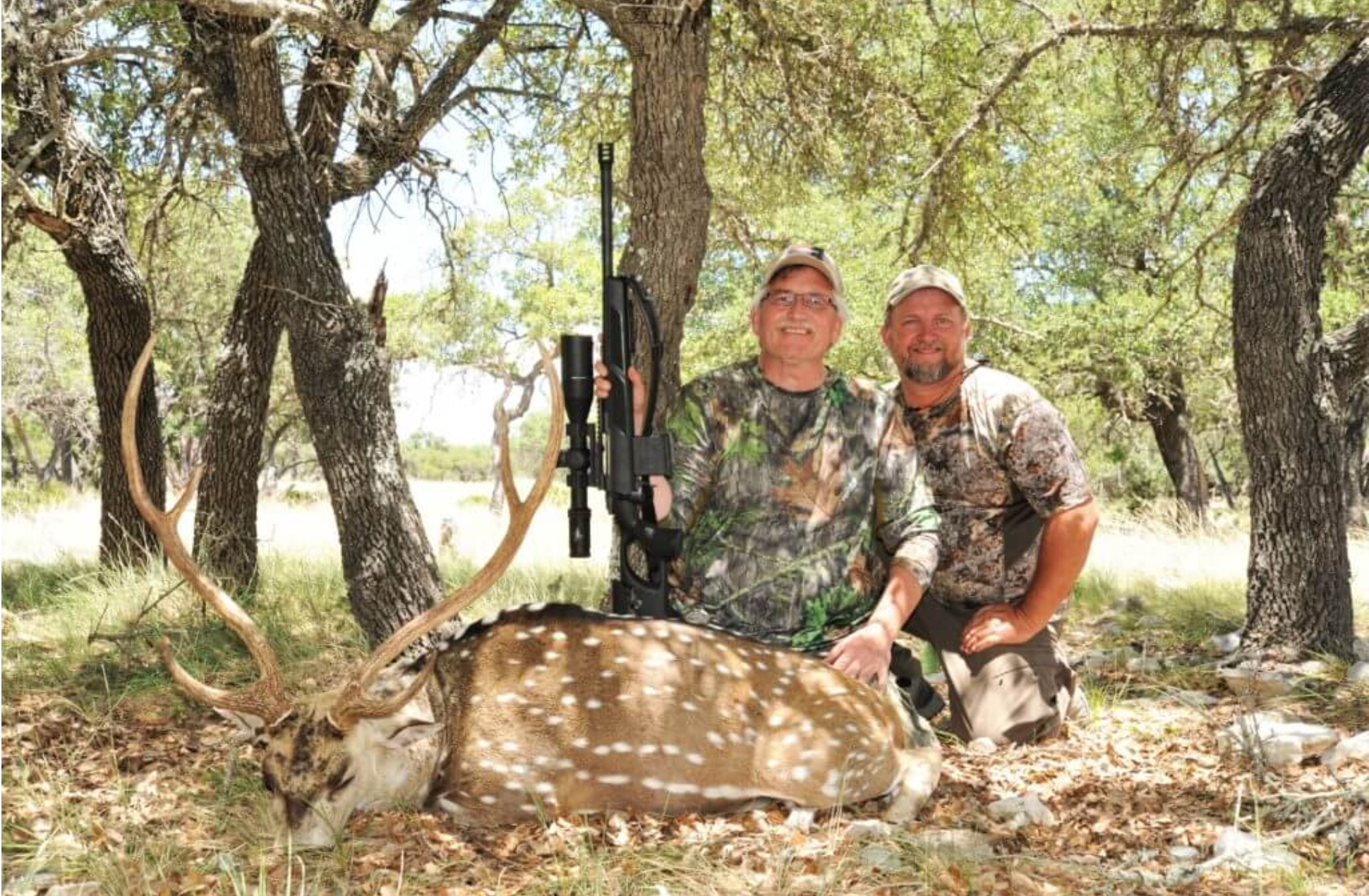 Our good friend, Brian McCombie, an experienced hunter and leading writer, recapped a recent Axis Deer hunt in Texas.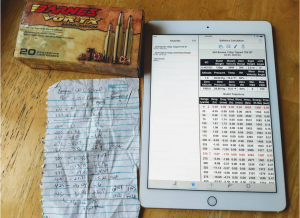 Read his fantastic ARTICLE and how BALLISTIC gave him the confidence to take a long-range shot.
Going Long For Axis Deer: Hunting a Free-Ranging Texas Exotic
by BRIAN MCCOMBIE on JUNE 2, 2019
The Texas sun was just beginning to drop below the trees when I heard the strange bellow and grunt of an Axis buck from the top of a far hill. Glassing, I caught sight of the buck's spotted coat moving between the live oak and mesquite, well over 600 yards away.
"There's a big old Axis buck that hangs around this hill," my guide Bobby had told me earlier when he dropped me off at my hunting site. "We hear him and some of my hunters get a glimpse. But he never gets close enough for a shot."
Close enough? Actually, I'd come to the Hill Country of Texas to make a longer shot, 300- to 400-yards was the plan, using my rig: a Sabatti Urban Sniper rifle chambered in 6.5 Creedmoor, a Trijicon AccuPower 4.5-30X56mm scope, and Barnes VOT-TX ammunition firing a 120-grain all-copper TTSX bullet.
… Continue reading the article HERE
https://www.gunsamerica.com/digest/hunt365-going-long-for-axis-deer-hunting-a-free-ranging-texas-exotic/
Comments are closed.