Pro Tip: Top Three Pieces of Gear for the Shooting Range
March 27th, 2020 by BALLISTIC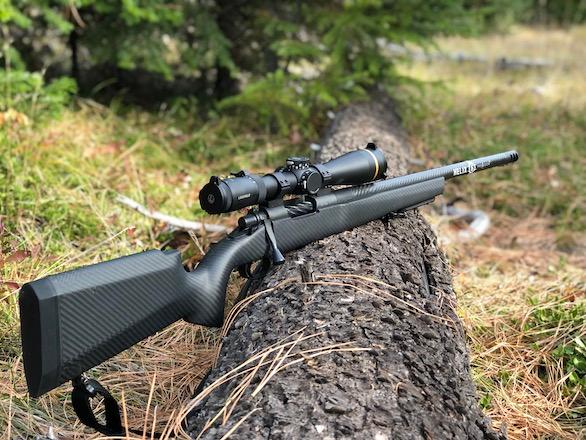 You purchased the rifle, the optic and the ammunition, and then downloaded the #1 app for long-range shooting -> BALLISTIC. You are ready for some serious shooting practice with your new long-range rig.
But are you ready?
Actually, if you are heading to the range, you will need several pieces of gear to make the day's shooting a success. For Curt Vaughn, Head of Product for Ballistic and a long-range shooting competitor, carrying all your gear is the top need.
So what are Curt's Top 3 Piece of Gear for the Range?
1/ A Shooting Bag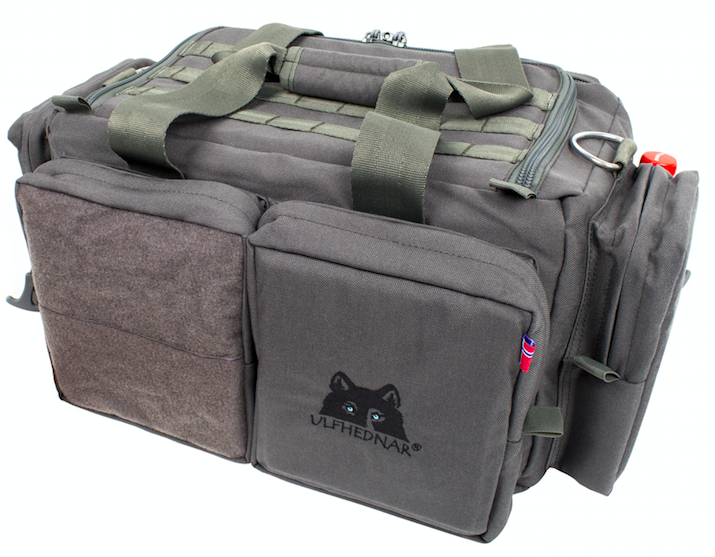 "Don't walk out the door without a shooting bag," Vaughn advises. "You don't have to start with a huge, expensive bag, but don't go tiny, either. Believe me, you will begin collecting all sorts of accessories and gear, and you will need the room!"
The Ulfhednar Long Day Range Bag is a durable field bag with a tough, water-resistant exterior made from Cordura nylon. Inside is a removable bag that simplifies the organization of items, while an ergonomic carrying strap with non-slip material makes transporting this bag super easy. The Long Day Range Bag features a side pocket with a removable "table" for smaller accessories.
2/ A Bipod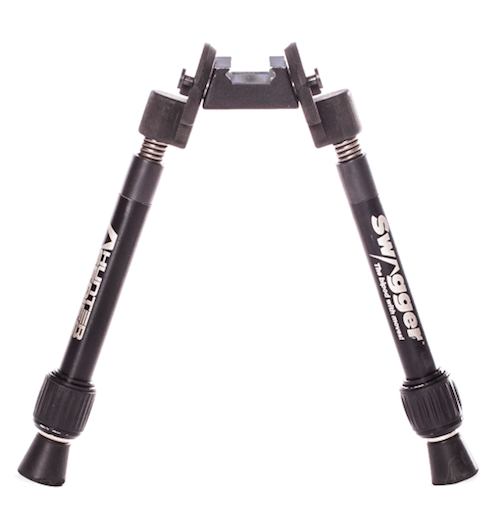 For increased accuracy, while shooting, Vaughn recommends an adjustable bipod. "Make sure you get an adjustable bipod that cants and pivots," he adds "You can spend anywhere from $40 or $500 on a bipod but, believe me, any bipod is going to improve your shooting accuracy hands down."
We recommend the Swagger Steelbanger Basic. This bipod was designed for the shooting enthusiasts, hunters and long distance shooters with the need to acquire multiple or moving targets down range. It's ability to mount directly to your pic rail (not included) makes it perfect for MSR and precision rifles.
3/ A Scope Level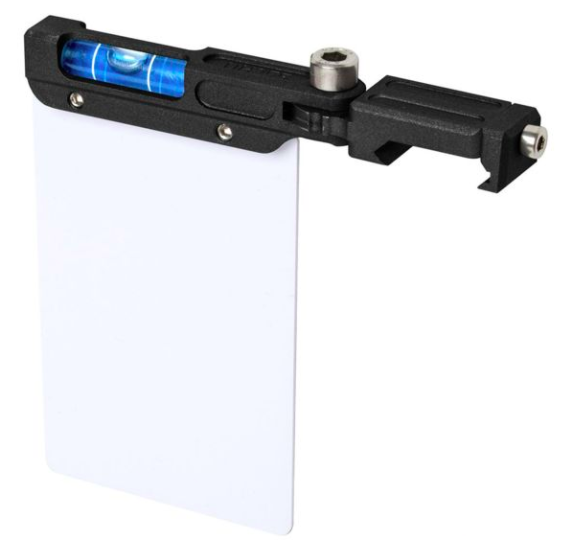 One overlooked piece of gear Vaughn endorses for all new shooters is a scope level to make sure your scope and reticle are 100-percent level. As Vaughn notes, "If you aren't level, when you dial the turrets on the scope, you'll be moving the reticle at an angle. At close ranges, that might not matter much, but as you stretch out the distances, that angle can really throw off your shots."
We recommend the Ulfhednar Sidemounted Bubble Level. Made of high-quality 7075 aluminum, the scope level features a black anodized body and blue dragonfly. Two stainless steel screws are included to hold your dope card.
BONUS
While not absolutely necessary, a good quality chronograph can be a big help, especially for the hand loader, providing you with a projectile's velocity, the standard deviation in a group of rounds (the average deviation in velocity from round to round), and the extreme spread (highest versus lowest velocities between your rounds).
A day at the range is more fun when you are making your shots. So take the time to prepare and setup correctly. And always keep BALLISTIC in your pocket!