On The Range With Ballistic:
Long-Range Shooting and The BALLISTIC EDGE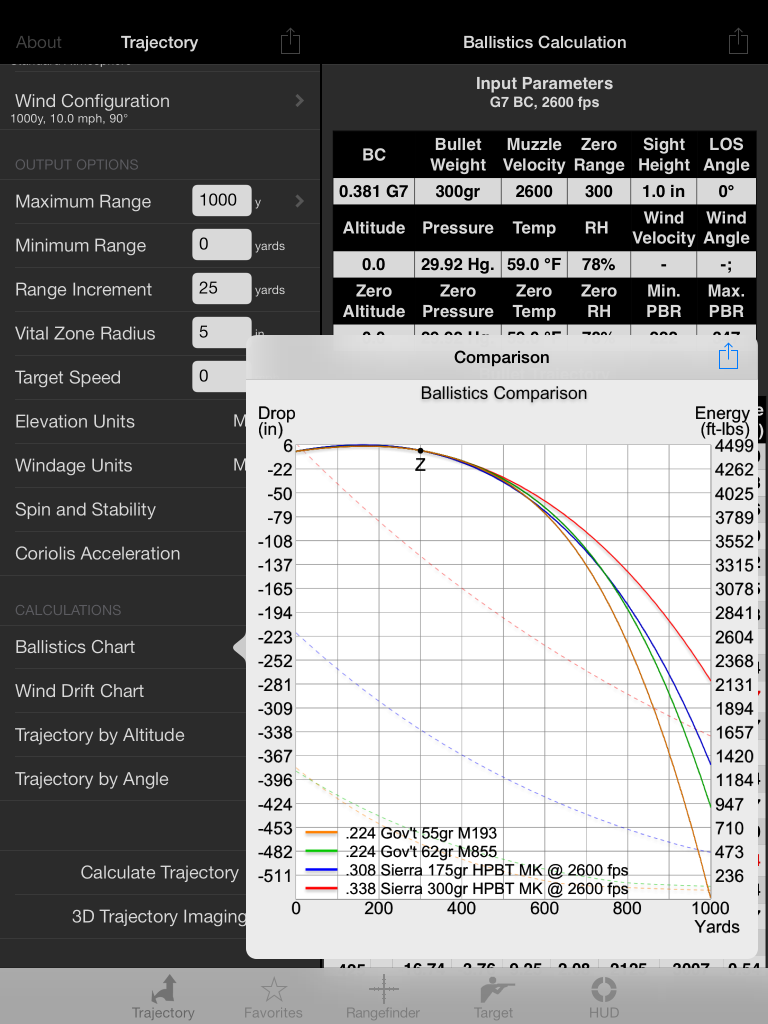 If you are serious about improving your long-range shooting abilities-and we know you are!
You need to incorporate the Ballistic Edge into your long-range shooting.
What is the Ballistic Edge?
It starts with the world-renowned JBM ballistic engine which calculates all Ballistic's shooting solutions. No wonder Ballistic is used by competition shooters, long-range hunters, and the military to deliver the most precise calculations possible.
The Ballistic Edge is further enhanced by the data in the huge Ballistic Library, home to over 5,400 projectiles and factory loads. The Library is updated regularly to include new offerings.
The Library and the JBM ballistics engine go to work the second a shooter begins to build his or her own Ballistic Bullet Profile. That Profile contains the basic inputs–including the manufacturer's ballistic coefficient and bullet weight, sight height, and muzzle velocity, to name just a few-plus the all-important atmospheric conditions.
But Ballistic, unlike many of the shooting apps available today, doesn't stop there.
Ballistic also provides advanced features like a Mil-Dot and MOA rangefinder with heads-up display capabilities, GPS and atmosphere awareness, full-sized shooting charts, and a reloading companion.
Wind is a long-range shooter's biggest enemy. But with Ballistic's Advanced Wind Kit allows shooters to quickly program in even the most complex wind scenarios, for up to eight wind sources. Headwinds, updrafts, shooting across a canyon – not a problem. Simply tap to create a new wind zone and then slide it to the appropriate range. Ballistic will automatically adjust the projectile's velocity to account for the wind calculations.
Add all these elements together, and you have the Ballistic Edge, providing dead-on calculations for practice, in the field or during competitions. No wonder Ballistic is the World's #1 Shooting App!
CONTACT